This past week I took the long megabus ride from New York to Middleton, Tennessee for four days of Hostile Environment training by Pioneer Consulting Group. We stayed on Robert King's farm, which worked as the "media house", where we all cooked, slept and hung out together between classes.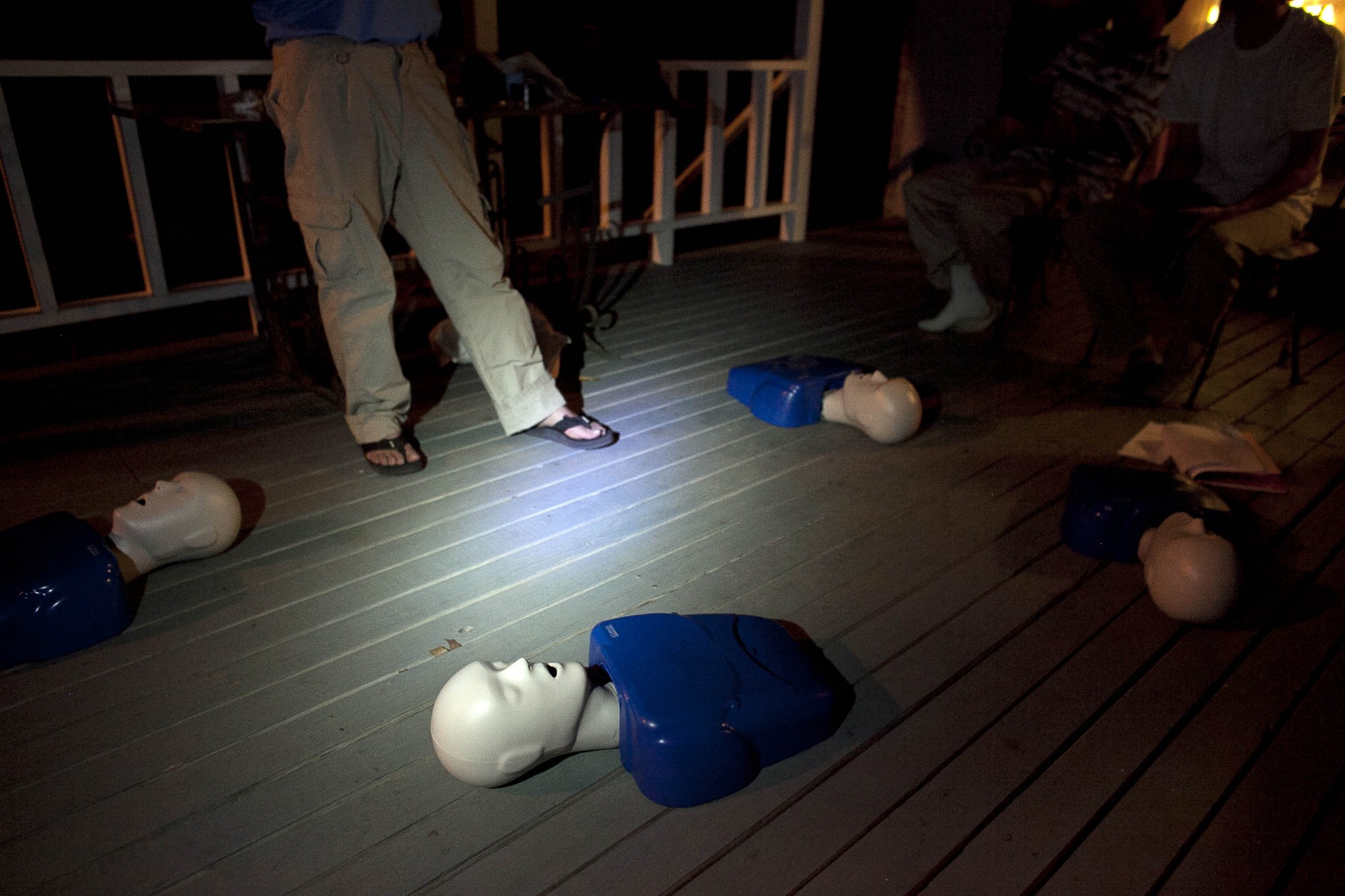 I'd been wanting to take a class like this for a few years, and especially after watching Libya, where the dangers of freelancers running into situations of unrest completely unprepared became evident, but the cost of the course was just unaffordable. A basic medical class seemed like a good idea, but it didn't cover all the other things that are just as important in those situations. Pioneer offered the course at a huge discounted rate for freelancers, and when I heard about the class I jumped on it.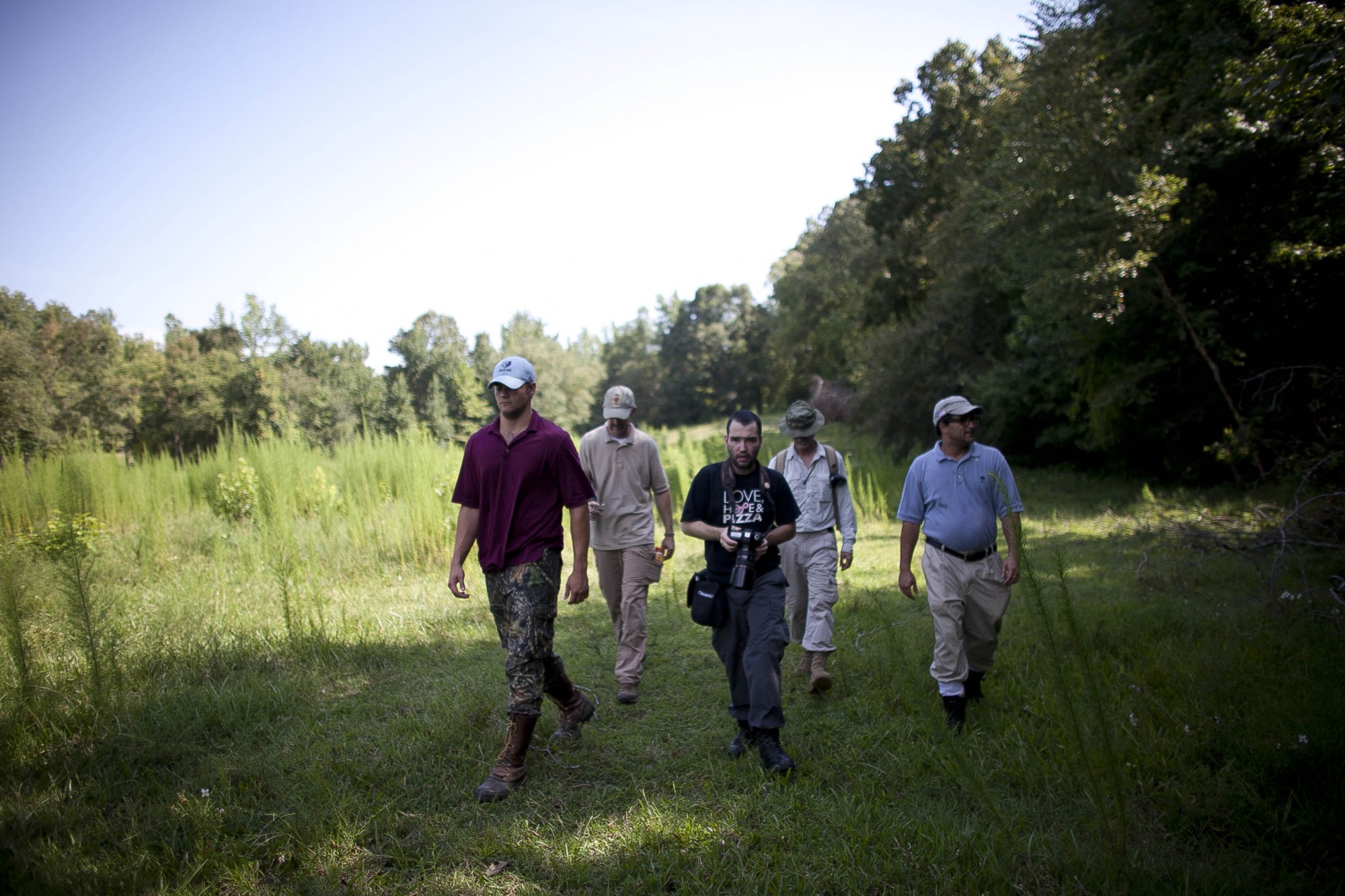 For four days we learned about everything you might need to know going into a war zone, protest, riot or any situation of unrest including planning for your trip, knowing the current political and economic situation and history, how to pick the safest hotel and hotel room, how to avoid IED's, transportation safety, how different weapons work, kidnap prevention and survival, as well as a whole bunch of medical information.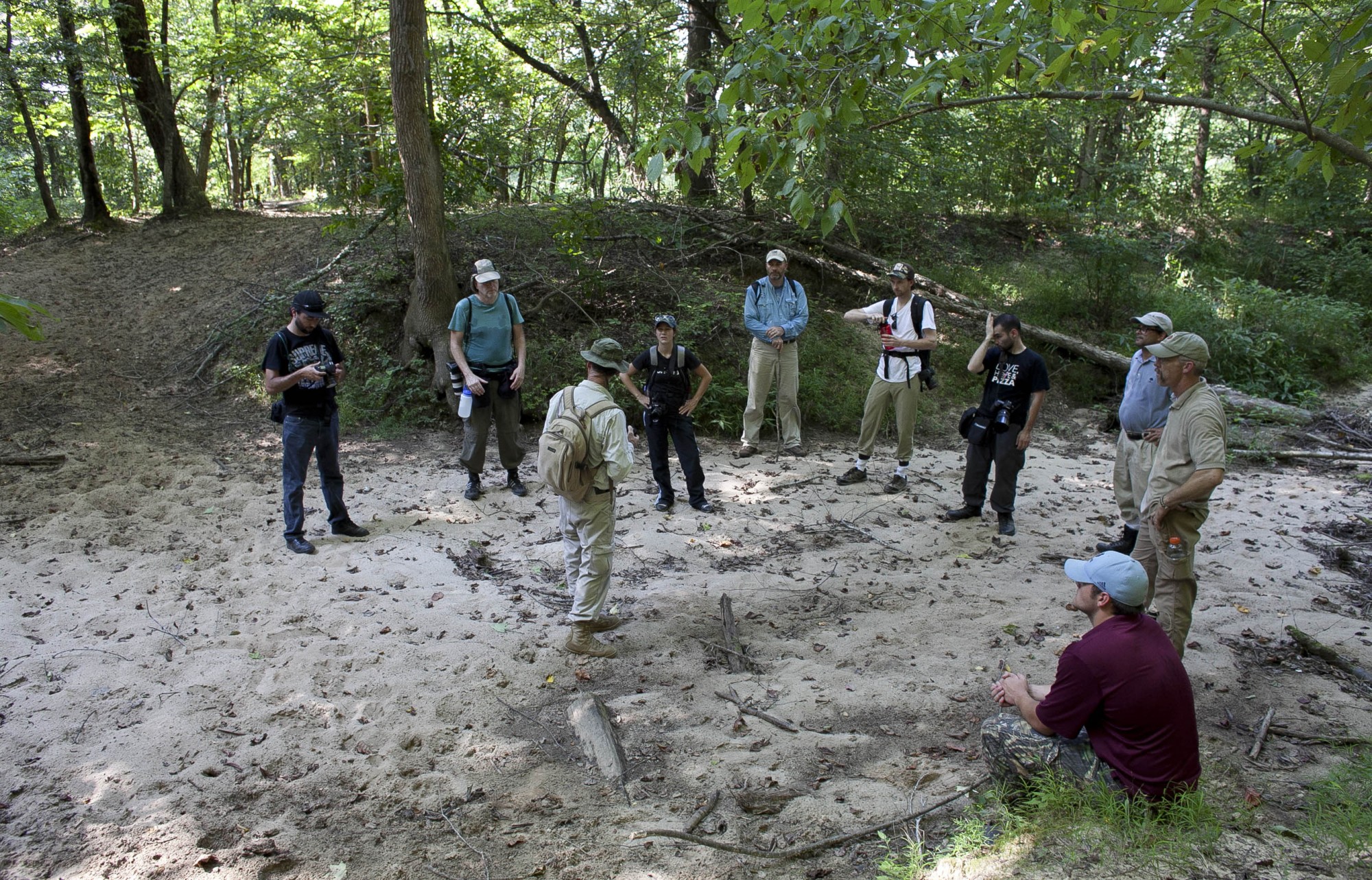 The last two days it was time to put all the information to work. The two instructors, Tim Crockett and Chuck Chiodini, and a handful of volunteer actors staged a scenario in the woods, complete with the sounds of guns and bombs, where we had to use all the training and medical information to get our team in and out, as well as carry a victim from the scene, which was not as easy as you would think.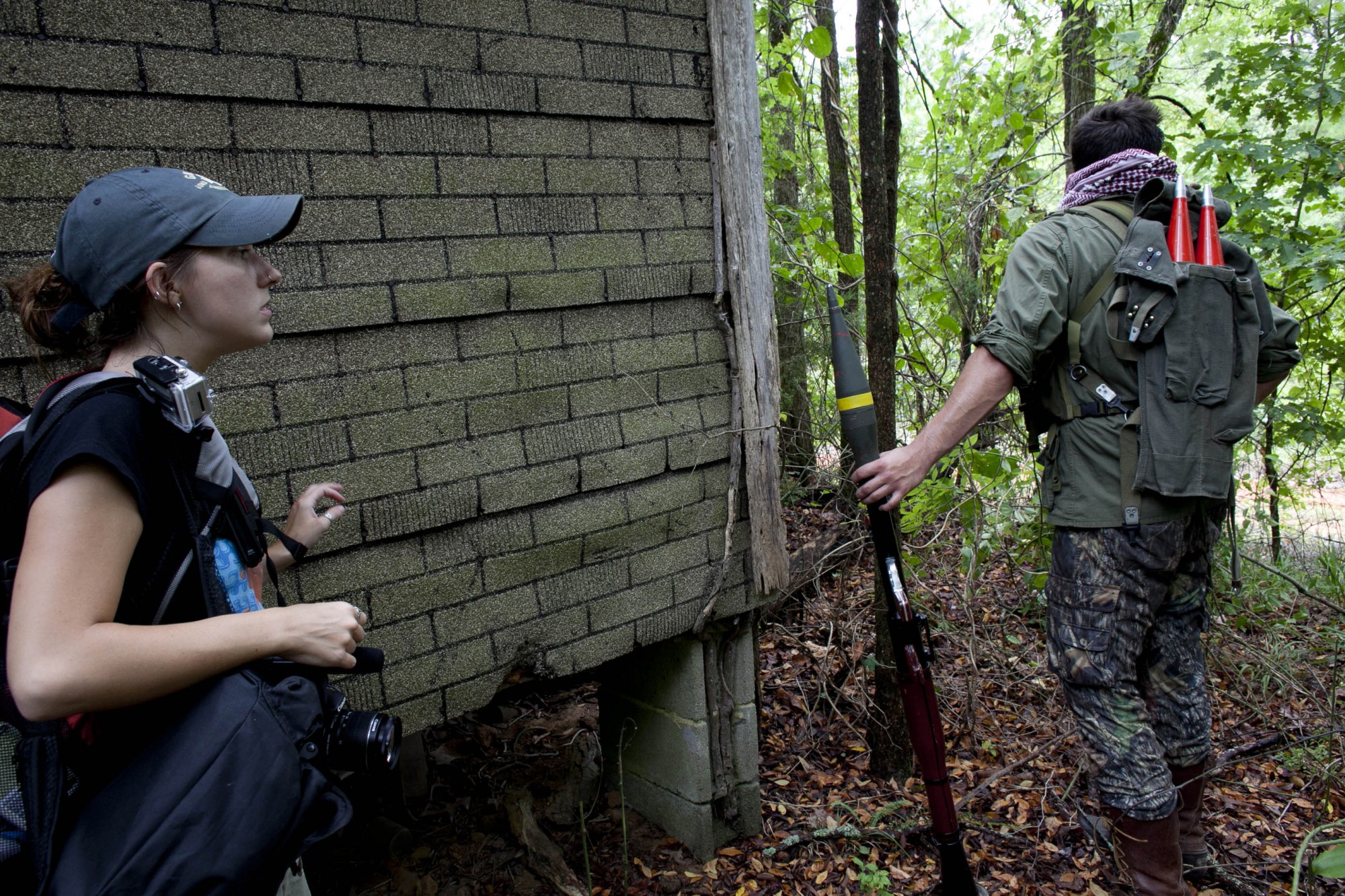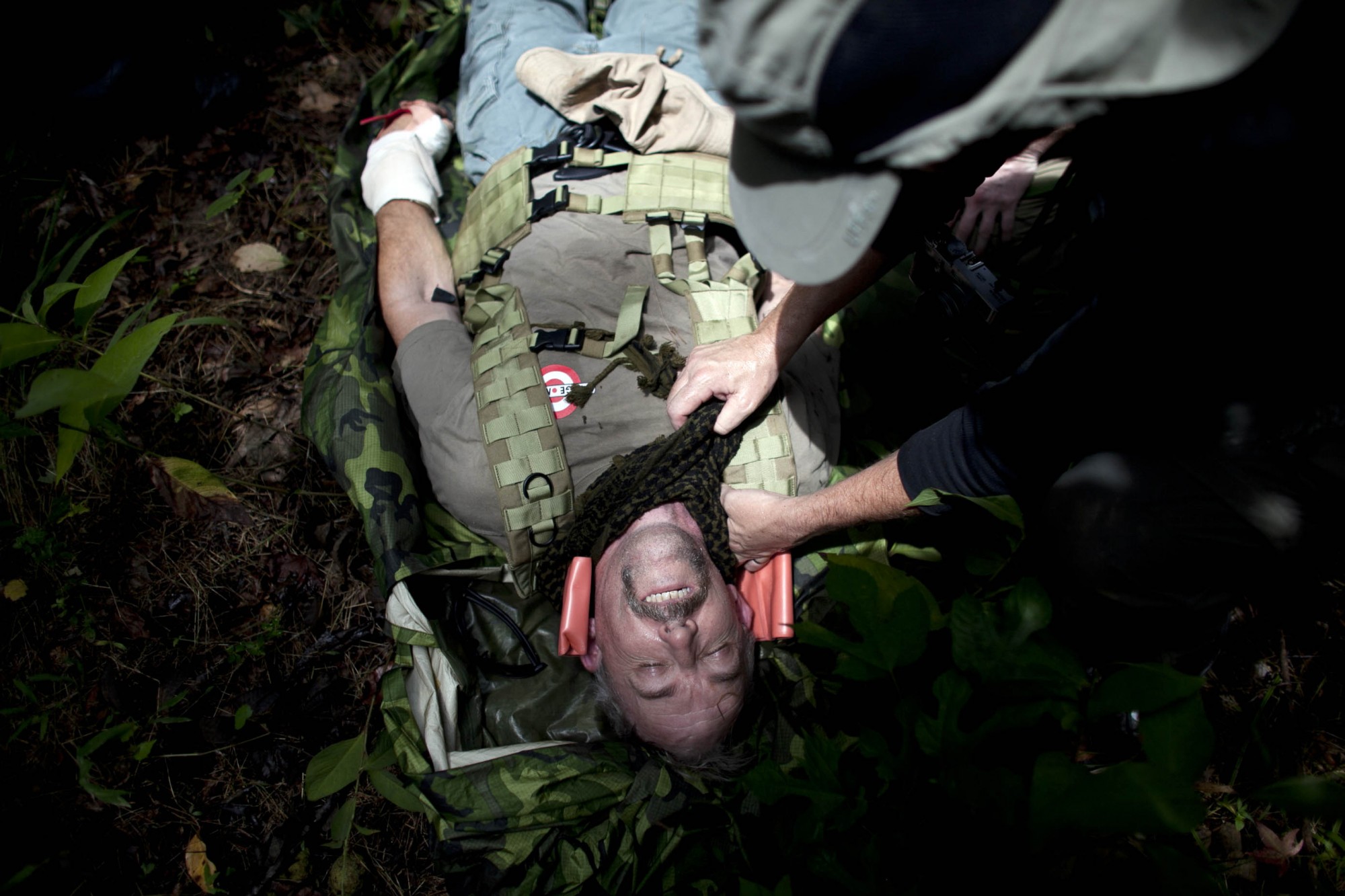 I highly recommend this course to anyone who has or plans to cover a situation of war, unrest, protest or really anything. Theres lots of information I learned last week that could have helped me in my past trips to South Asia, where I was no where close to a Hostile Environment.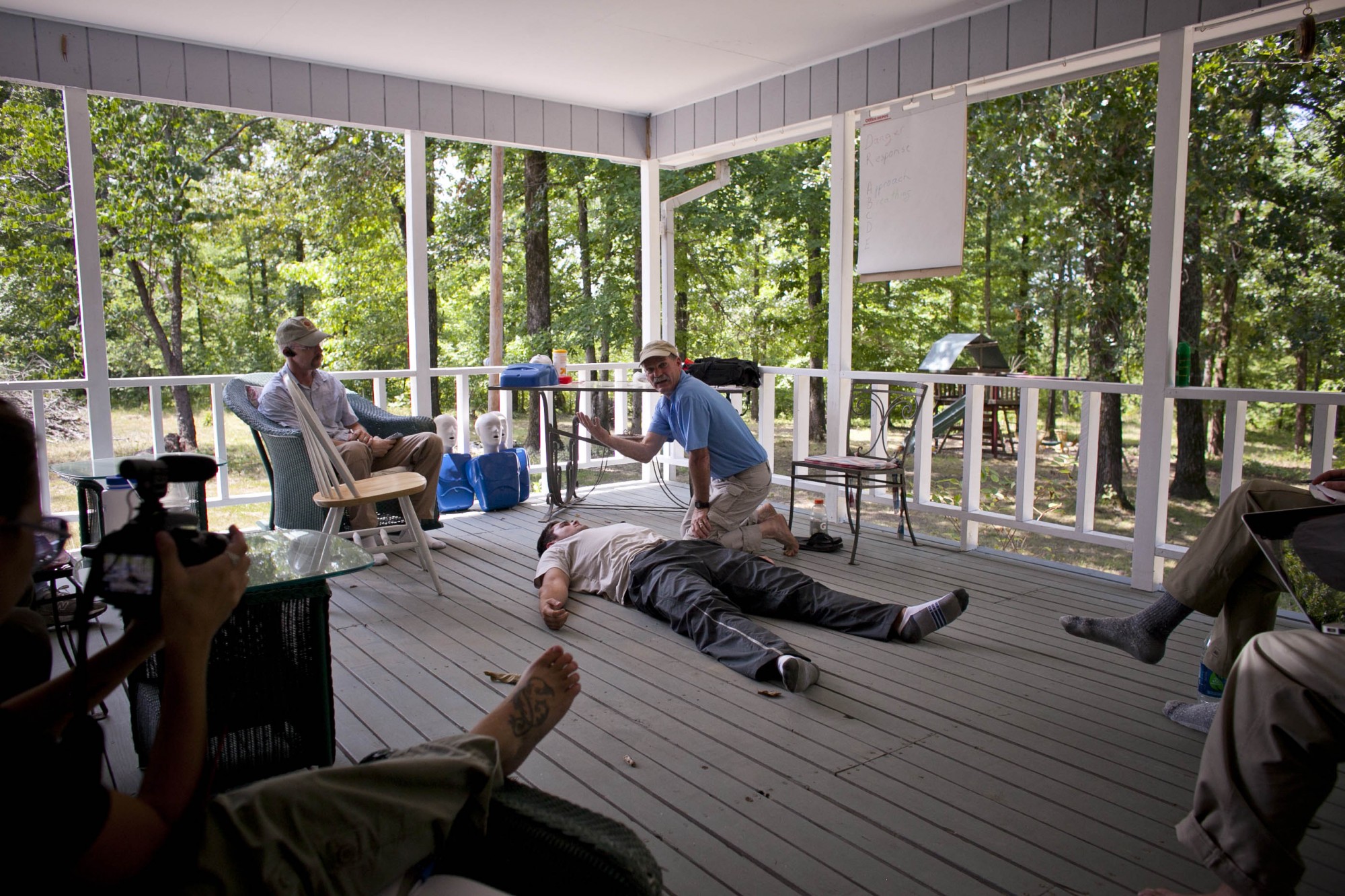 Please contact Tim Crockett <tcrockett@pioneerconsultinggroup.com> for more information on the course.