Monthly Archives:
August 2013
It's been a long time since I've posted. About 3 months ago I relocated to Dhaka, Bangladesh but first I took a little detour in India to revisit my old project "Jharia Burning". A lot has changed since I was there in 2010.
Almost 3,000 families who used to live in horrible conditions on top of underground coal fires have been relocated to an enormous housing project, Belgaria. The housing complex is in the middle of nowhere. It took driving an hour from Dhanbad, much of it through jungle and forest to reach. There's nothing nearby and at night the police have checkpoints along the dirt forest road to search the car of anyone coming or leaving the project.
Residents complain that it's so far away from their livelihood – the coal fields, and there are no doctors or much of anything nearby. Others say that yes, they are terribly isolated, but they no longer live in fear that their houses will collapse into the burning underground coal, and there aren't as many health problems. The coal fields were much quieter. Three years ago it wasn't hard to find dozens of locals scavenging for coal illegally in the fields, in June there was hardley anyone except for employees of the coal companies.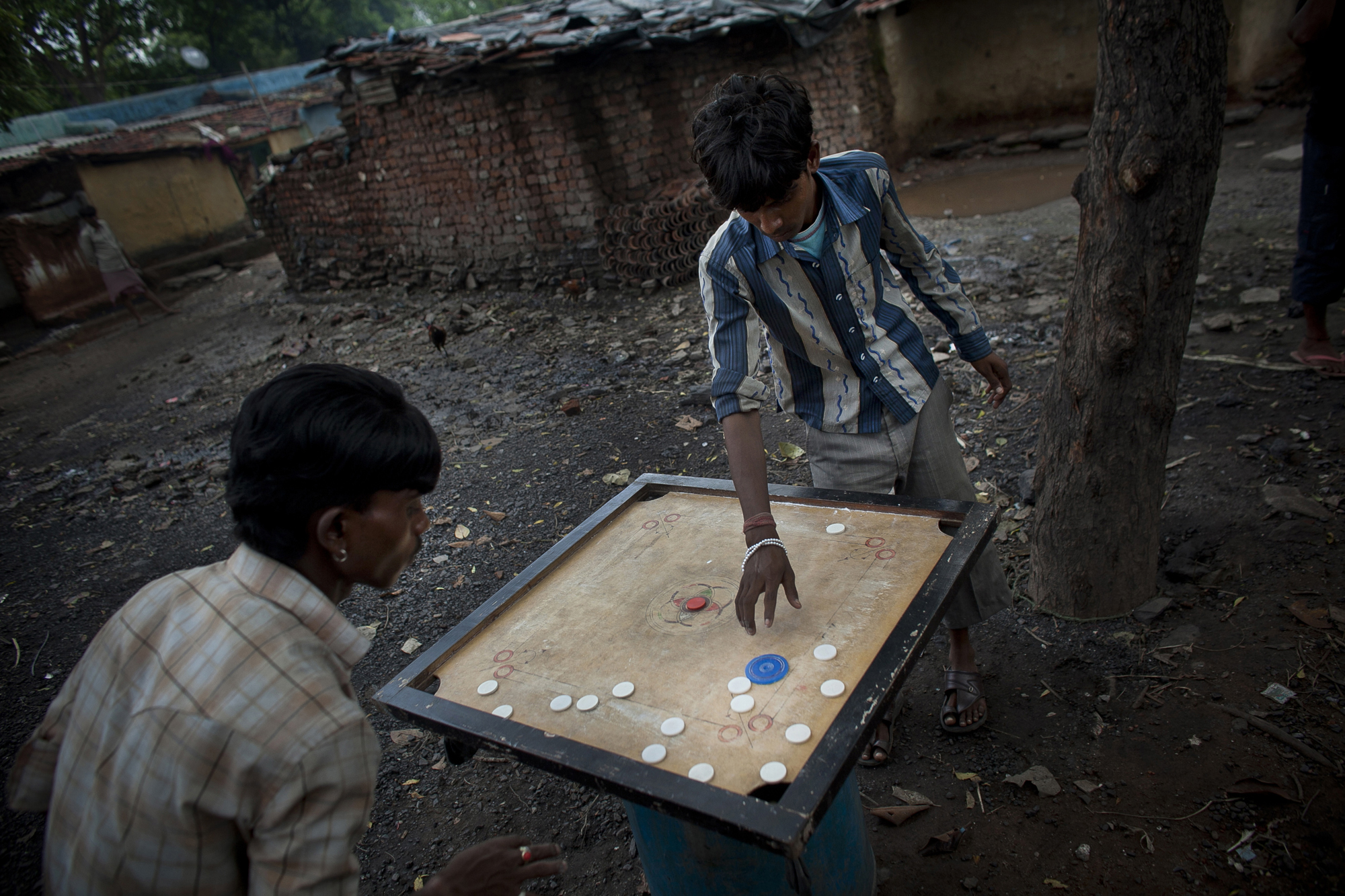 Daily life in the villages around the coal fields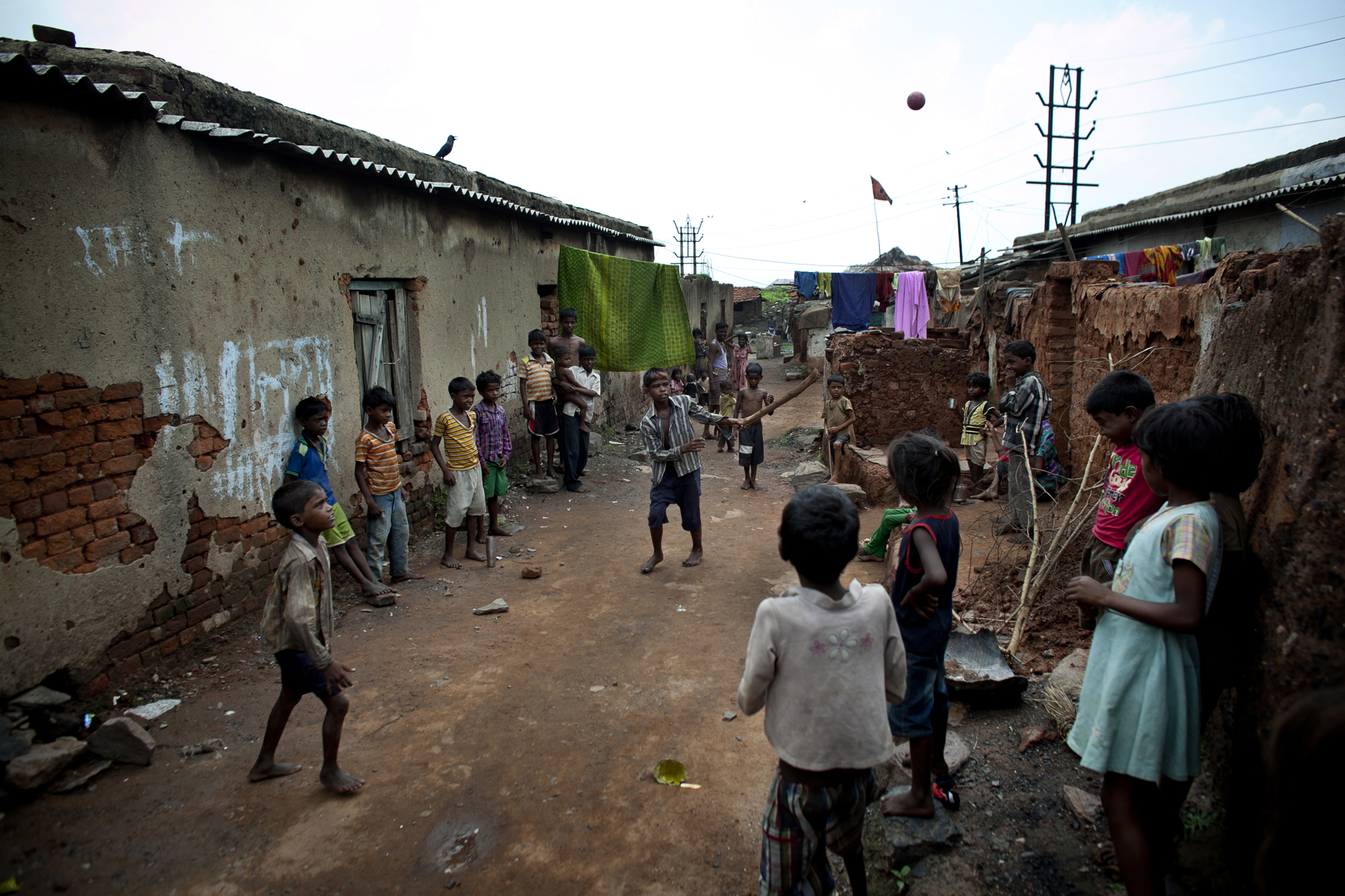 A game of cricket in a local village
Girls look out over the coal fields in Bokapahardi village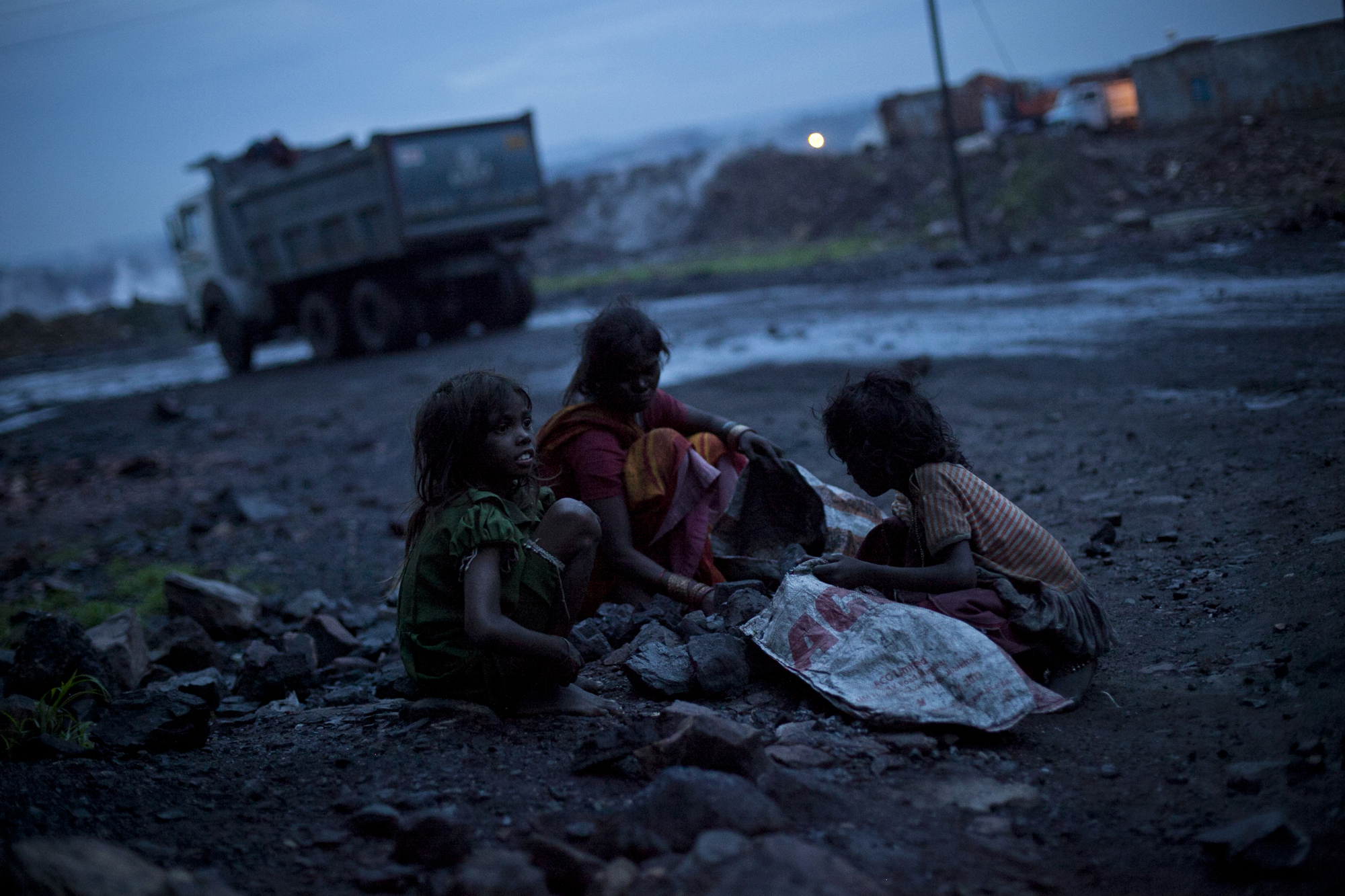 Young girls scavenge coal at dusk in Bokapahardi village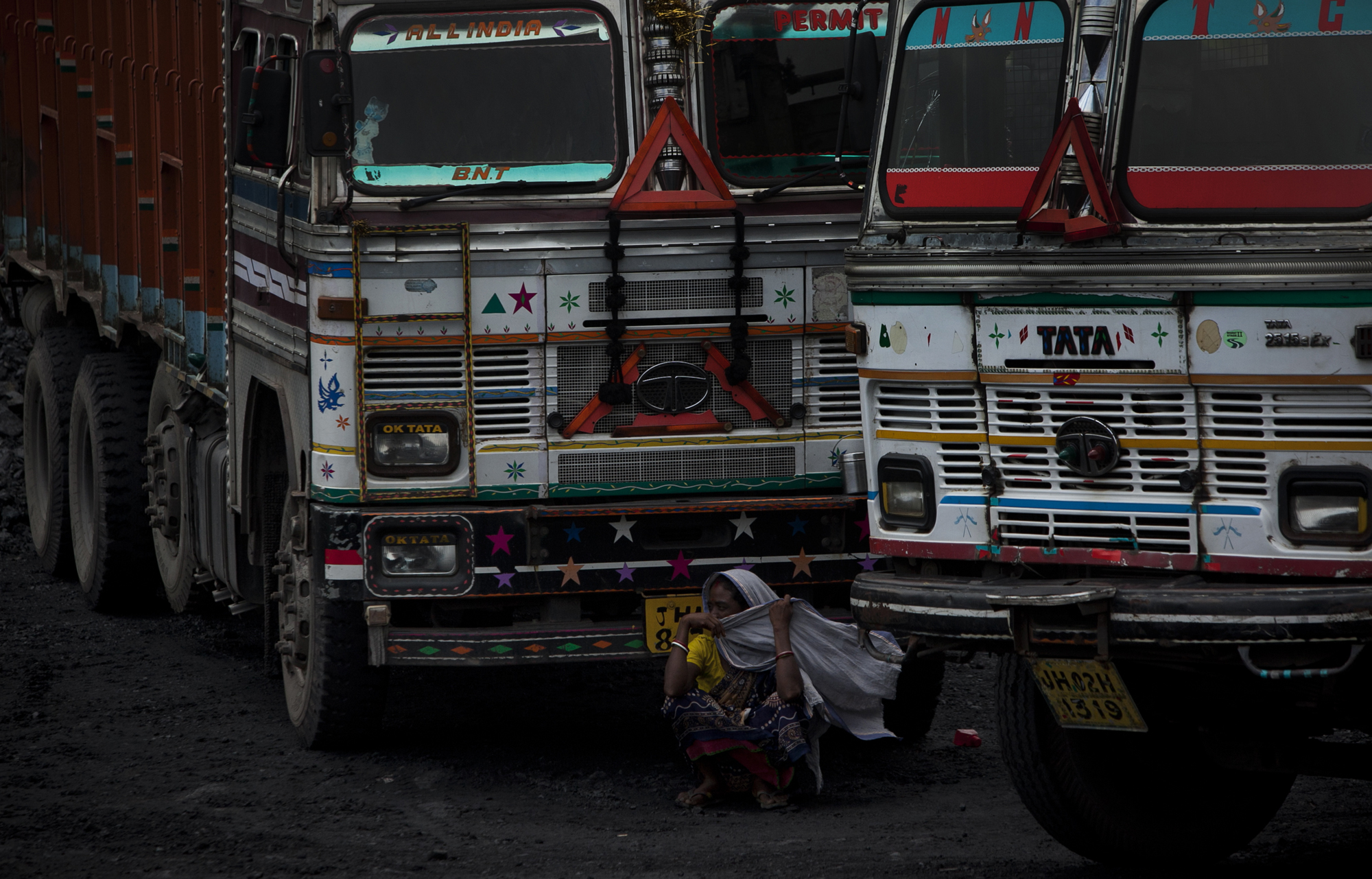 Working in the coal mines