I stopped taking my "real" cameras out with me when I'm not on assignment long ago and the past few years Instagram has been a sort of diary for me. I find writing almost as fun as a root canal, so Instagram has been a great quick and fun tool to document my daily life. Here's a few highlights from May onwards of this year.
http://instagram.com/allisonsarahjoyce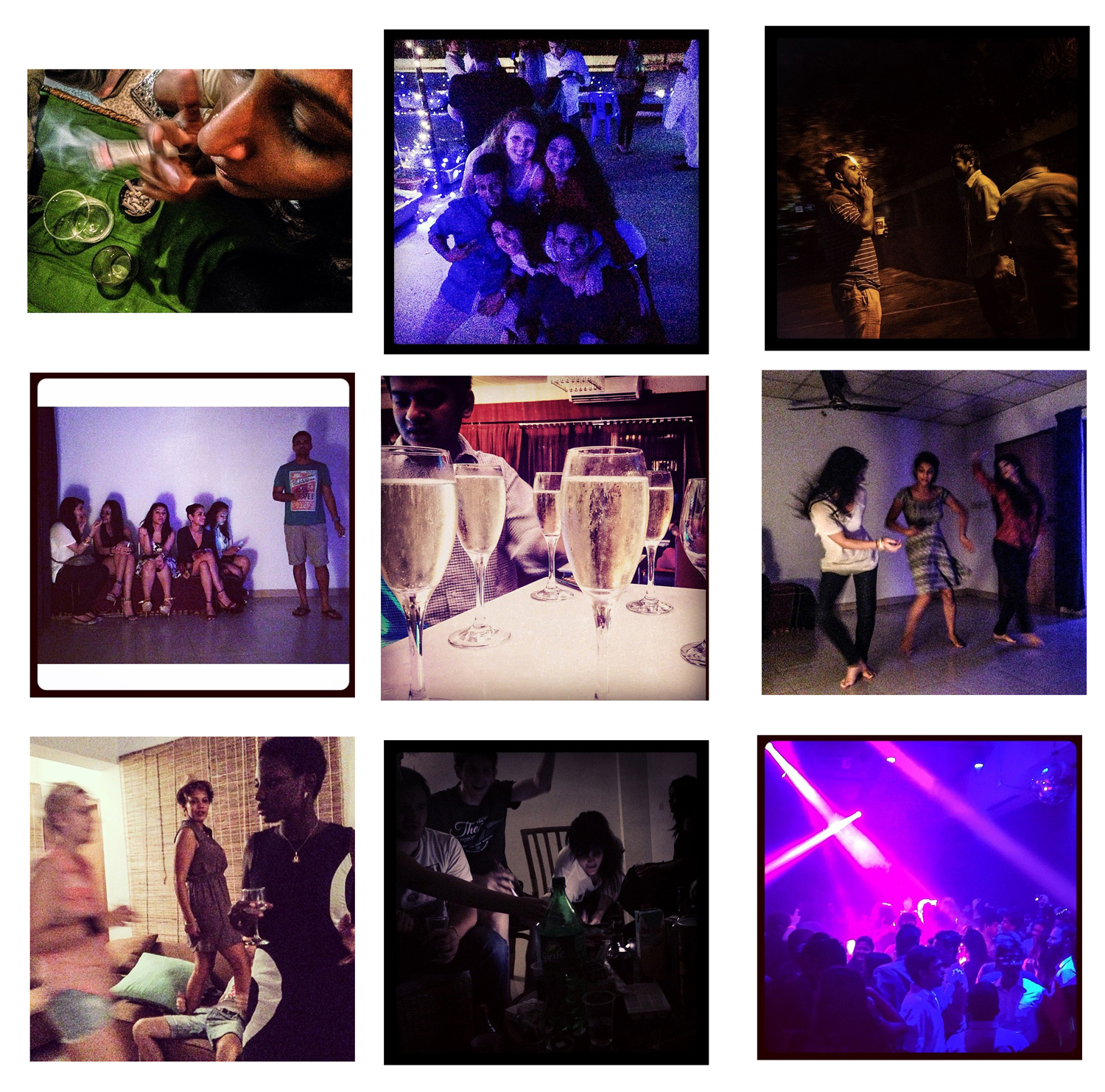 May in Dhaka was a bit slow with work but pretty busy with friends and goodbye parties. This town is almost as transient as New York was.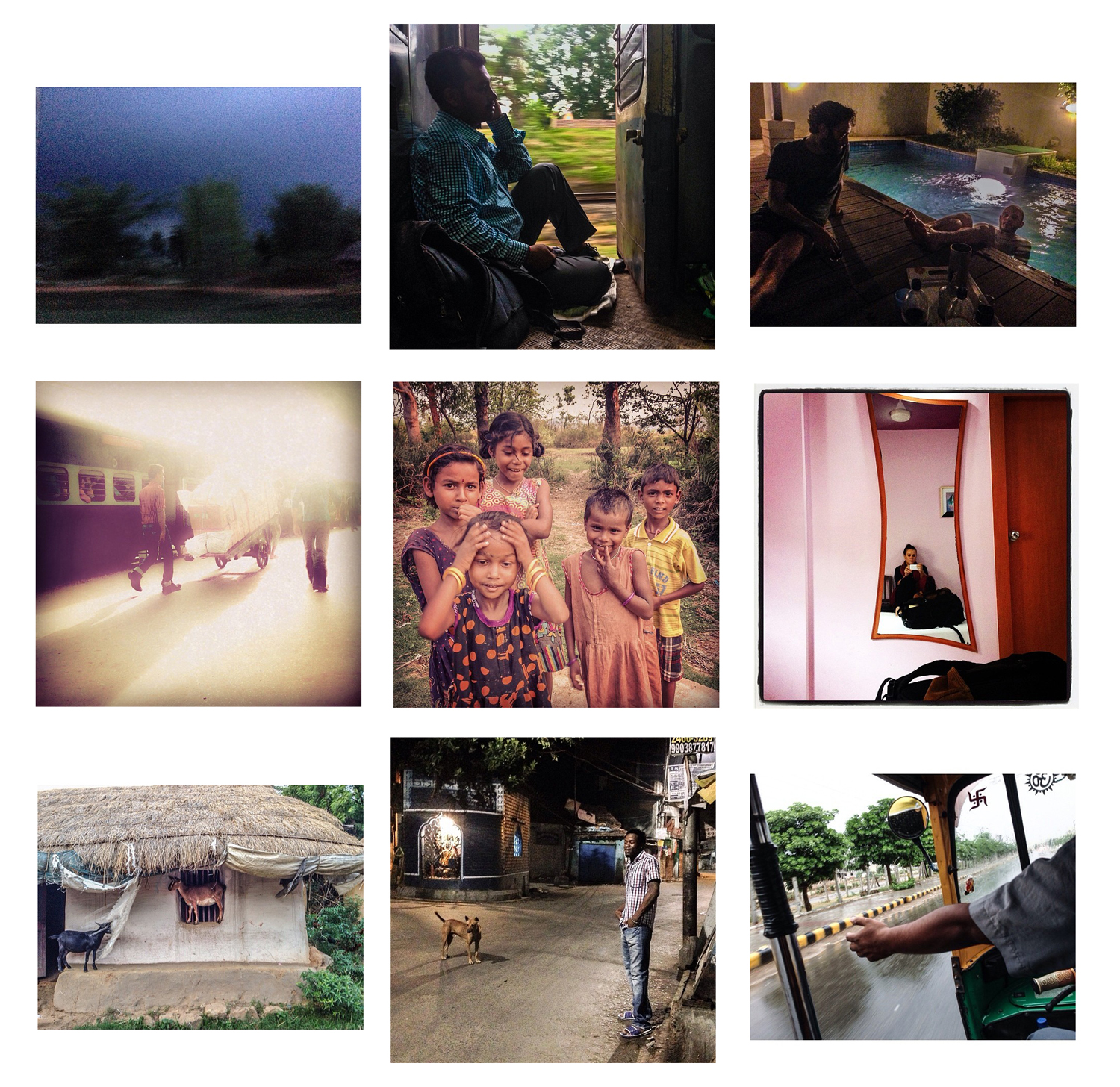 I got a last minute assignment in India for Bloomberg and it led to almost 6 weeks of wandering around India and Sri Lanka.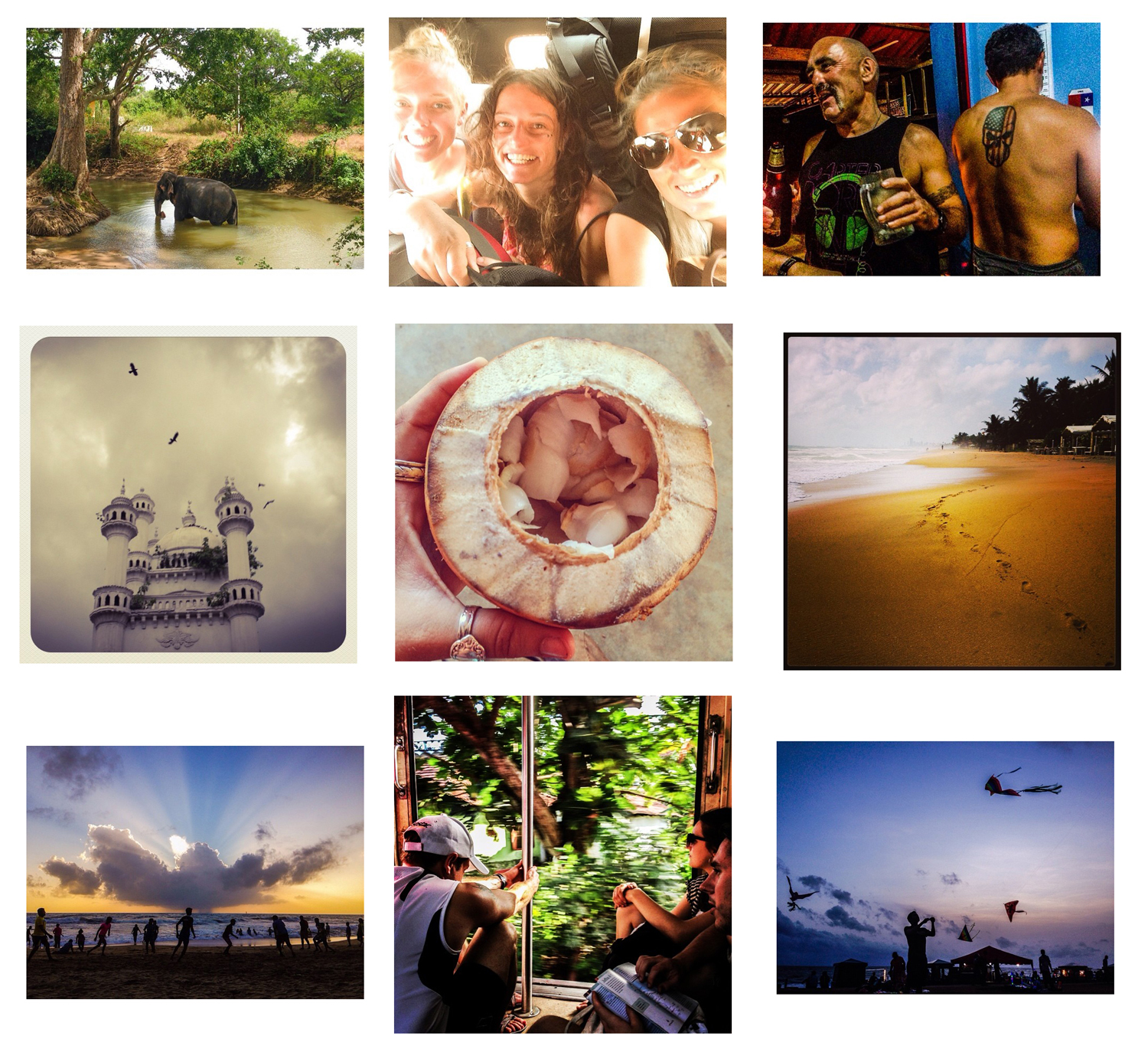 Sri Lanka was a breathtakingly beautiful, fun and epic 4 weeks. Met lots of old and new friends and got one shit show failure of an assignment that I hope to be able to talk about publicly one day..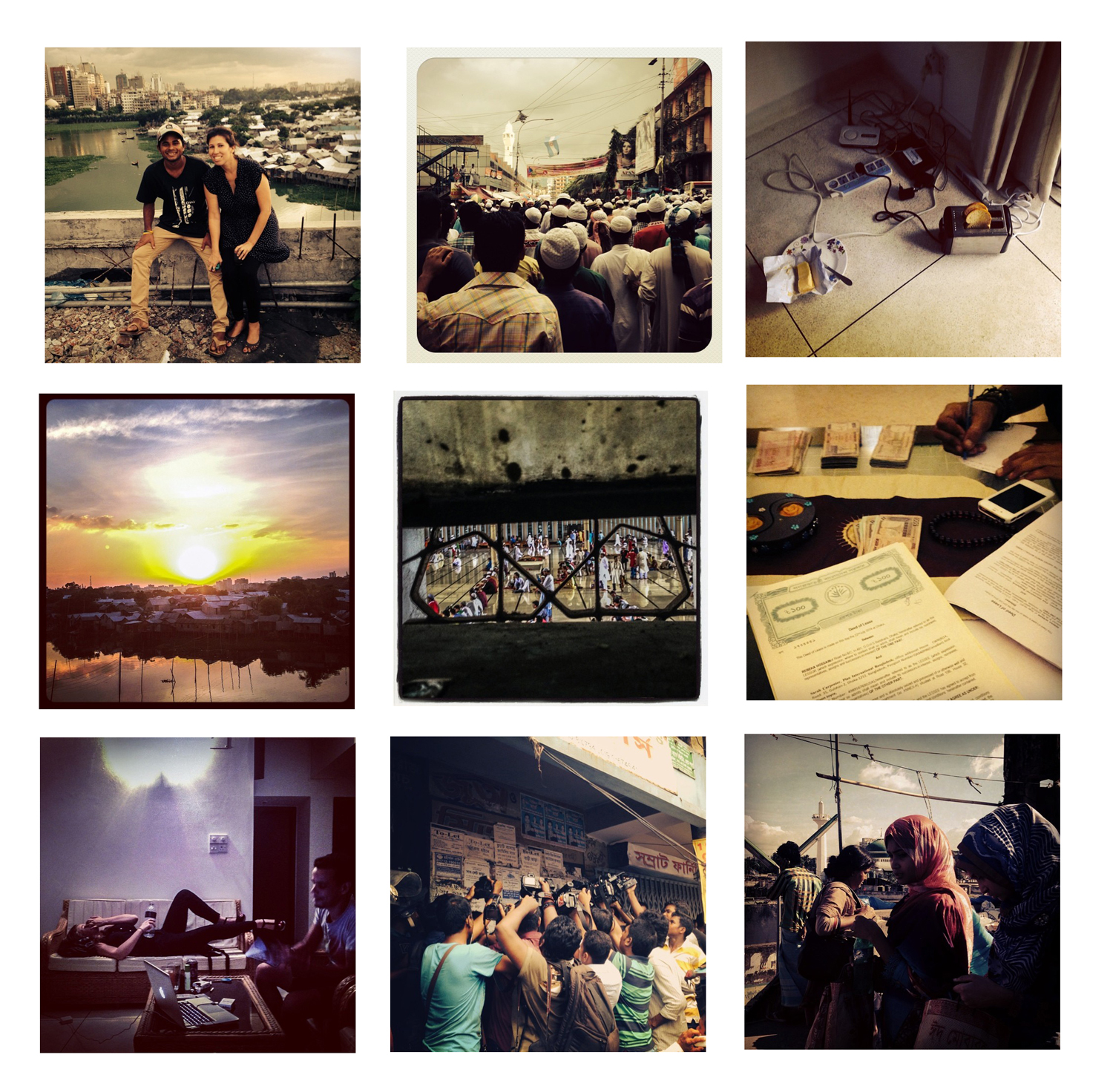 Then back to Dhaka. Right back to work and signed a lease on a new apartment with 3 awesome new flatmates.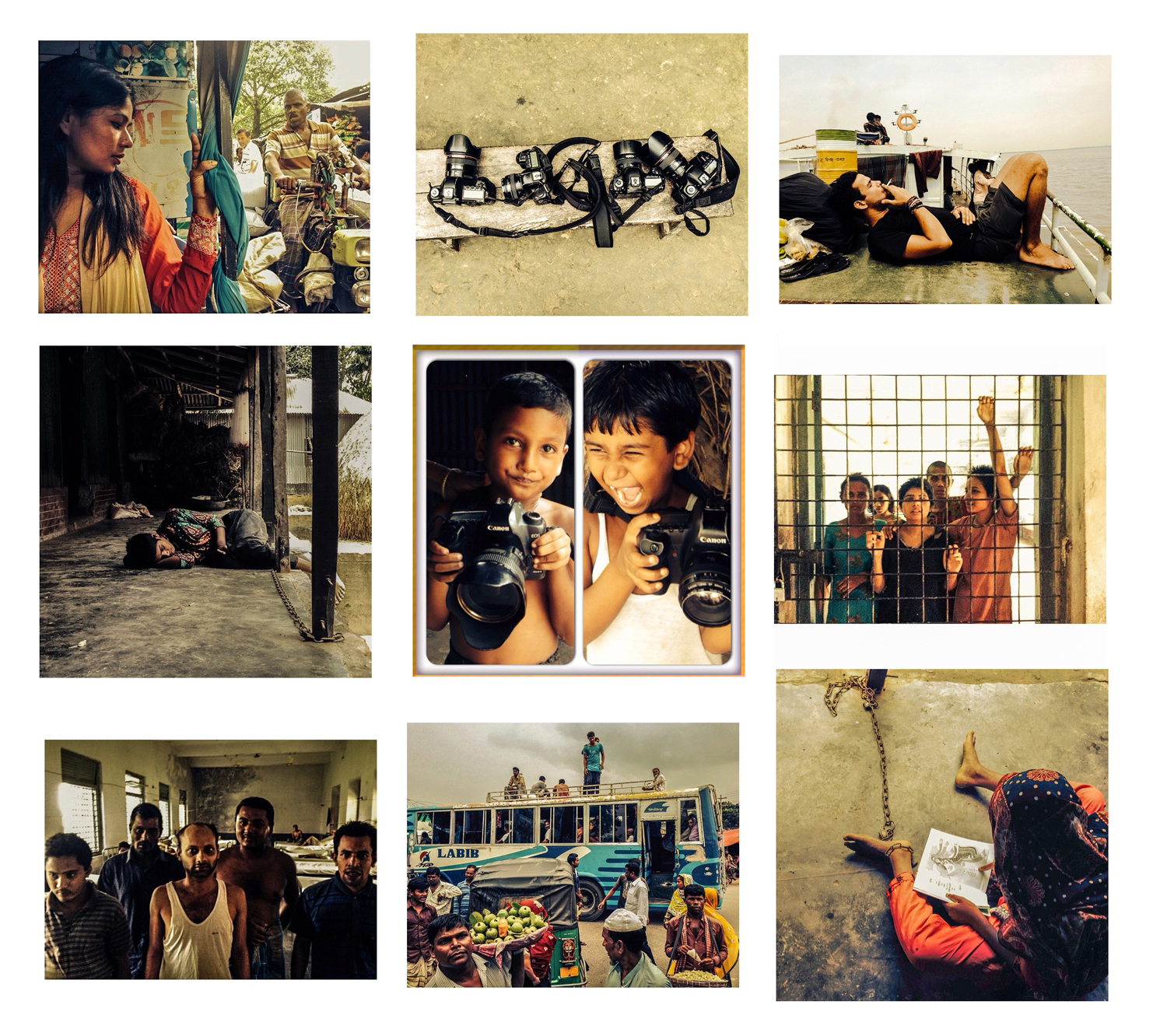 Spent a good two weeks around Manikganj and Pabna, one failed Bede story turned into a pretty successful 10 days covering mental health. I hope to publish that story soon.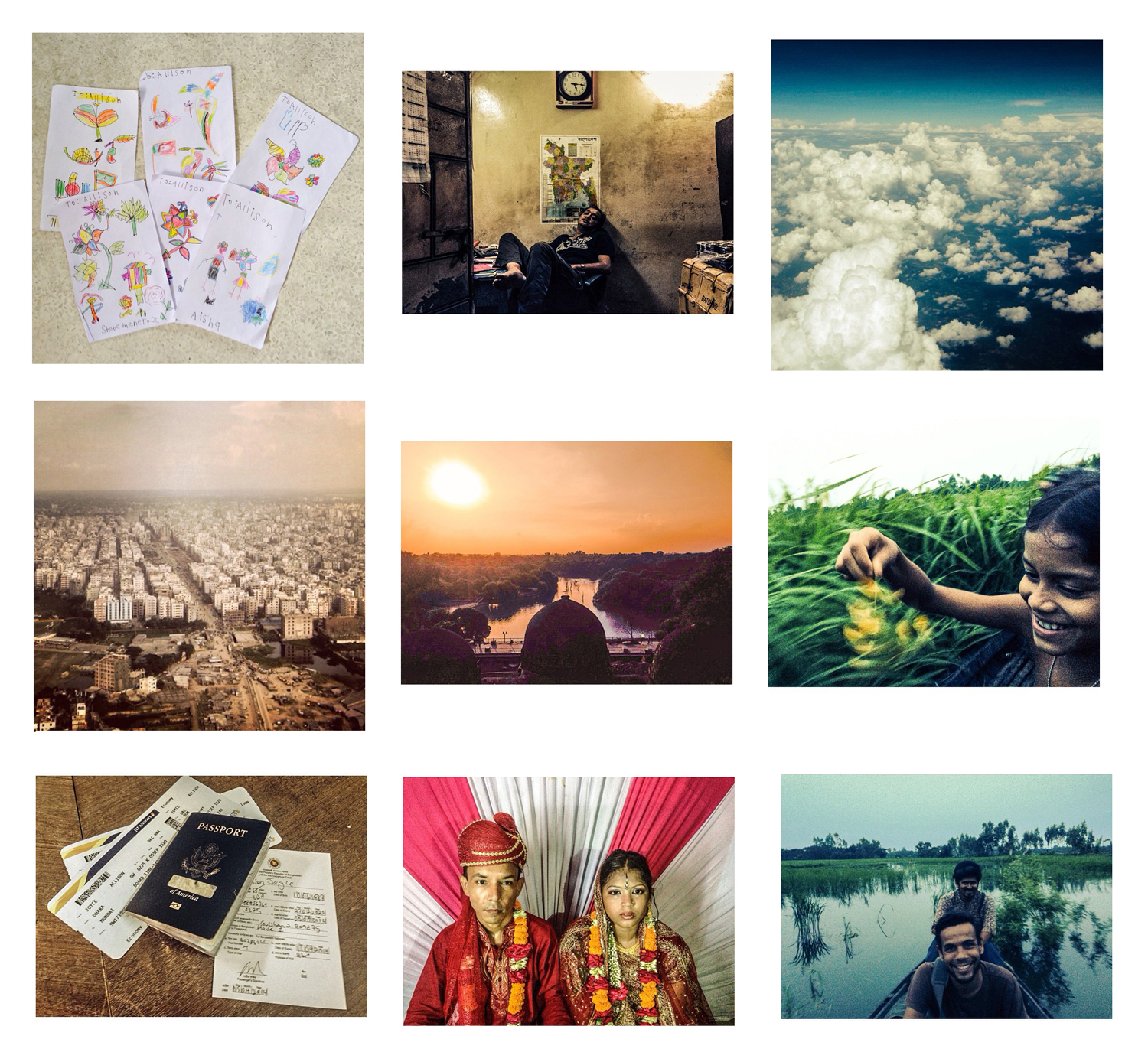 Child marriage, Pabna, then back to India for an assignment from Cosmopolitan magazine and a (finally) successful visa run.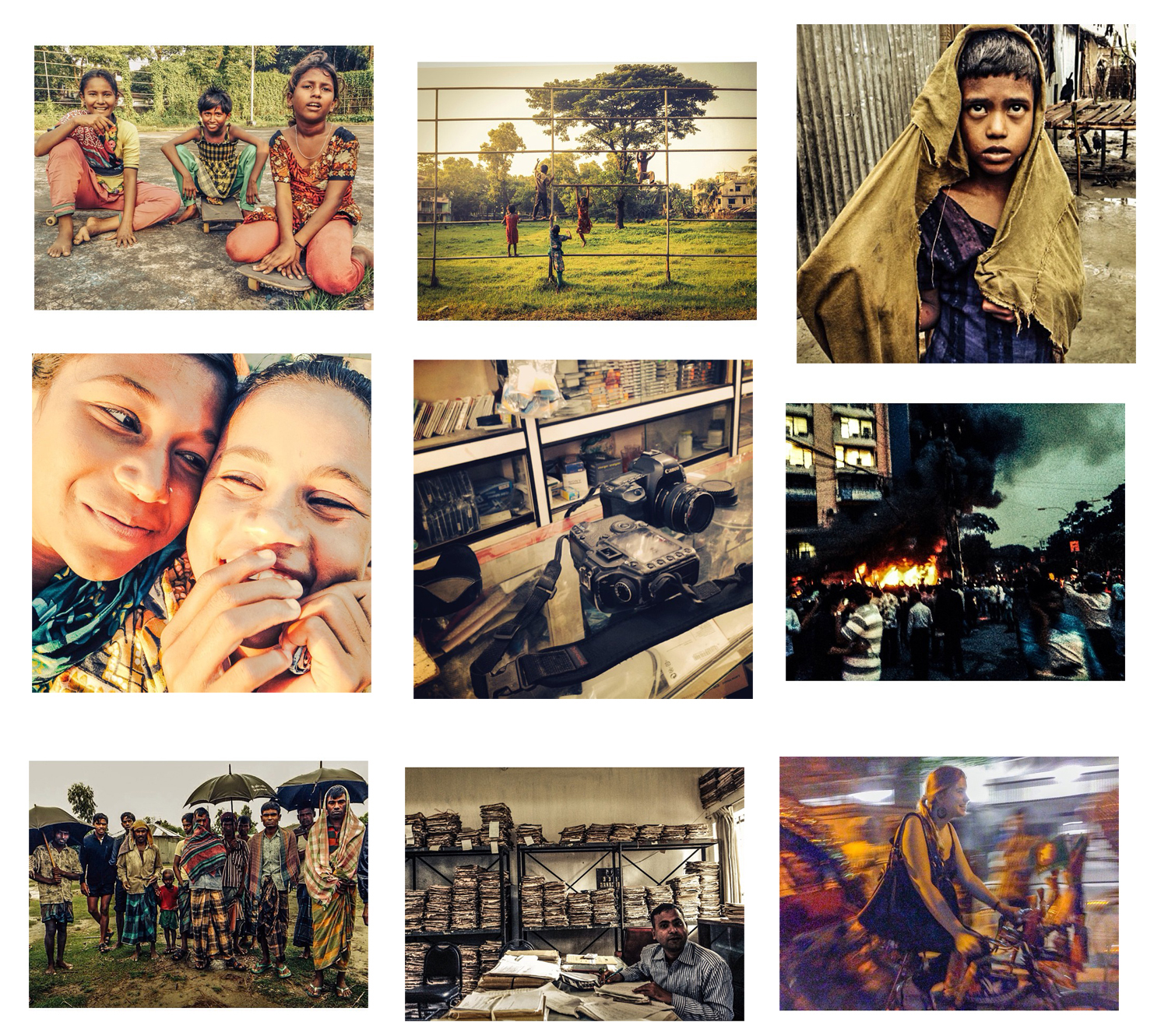 Some snapshots of flooding in the north of Bangladesh, the surf girls, camera repair, a fire in Gulshan and 1/2 of my Frenchie flatmates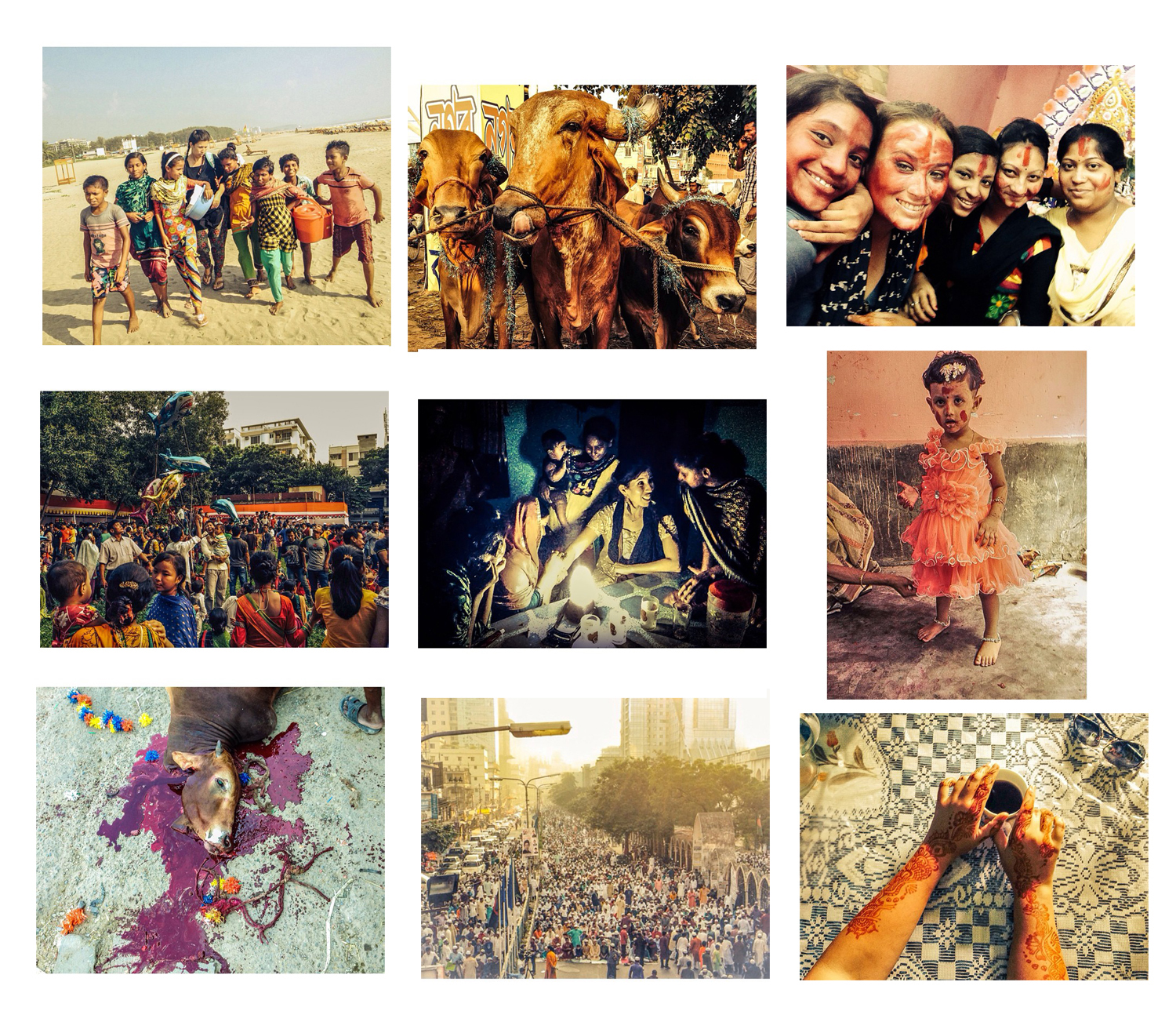 My cameras drowned in an assignment up north so I took the opportunity while they were being repaired to go down to Coxs Bazar to hang out with Venessa, Rashed and the surf girls. Hadn't seen them since April and it was awesome to get to spend time with them again. A different dynamic not to have my cameras on me!